Yaopharma Shuitu Site received the highest score of 4.0 from Fosun EHS audit, its EHS work reached a new level
24 / 11 / 2020
Introduction: Shuitu Site — the Finished Dosage Internationalization Industrial Base has received the highest score of 4.0 so far in the internal EHS audit of Fosun.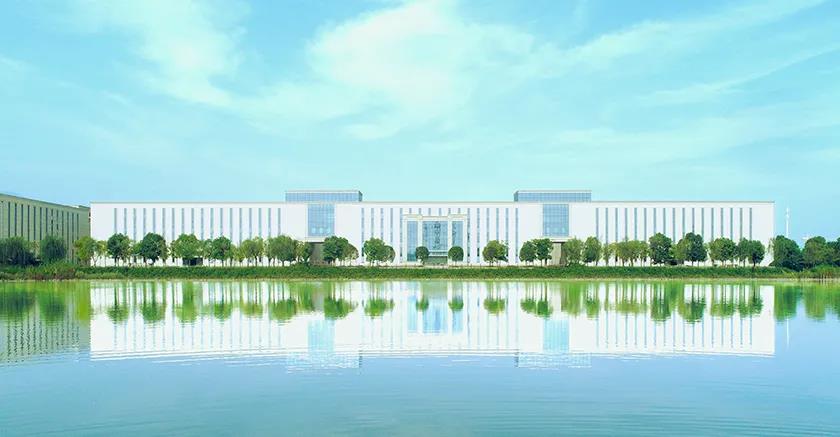 Shuitu Site
From November 17 to 19, 2020, Fosun's EHS expert team conducted a strict three-day audit of Yaopharma's Finished Dosage Internationalization Industrial Base in Shuitu Site. Every point and aspect was prepared for review, from documentation to site to staff communication. In the end, the audit team gave a high score of 4.0, which is the highest score of Fosun's internal EHS audit so far.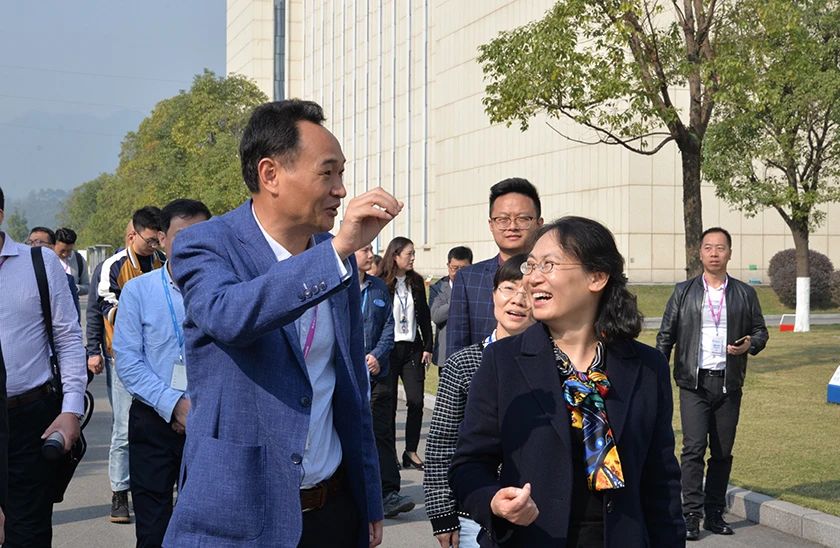 Zhang Guohong (left), Assistant President of the Group and General Manager of the EHS Supervision Department, led a group of experts to conduct an on-site audit of Shuitu Site.
Under the concept of "EHS by Design", Yaopharma is constantly improving the level of intrinsic safety and green development. At the same time, with the EHS policy of " Managing enterprises according to law, energy conservation and emission reduction, caring for employees, paying attention to society, continuous improvement and green development ", we implement responsibilities at each level, and gradually form an EHS culture with top-level attention, middle-level promotion, and full staff participation. Over the years, under the guidance of Fosun's EHS auditing system, fundamental improvements were made to YaoPharma's system set up, safety, environment protection, occupational health & chemicals, and firefighting management.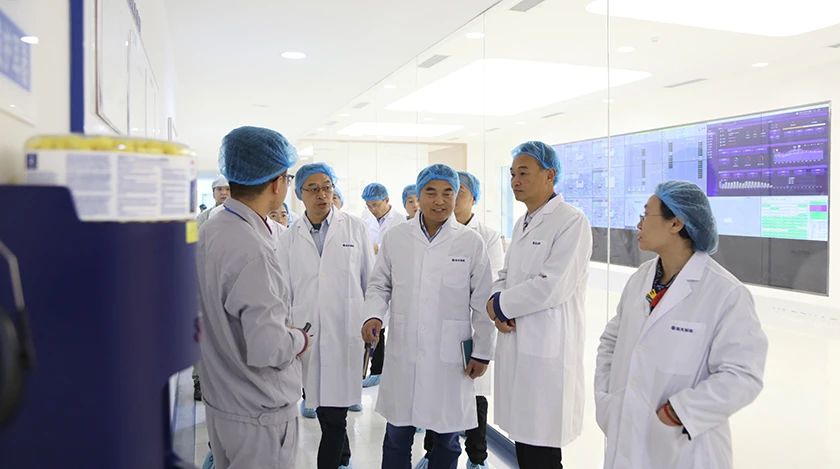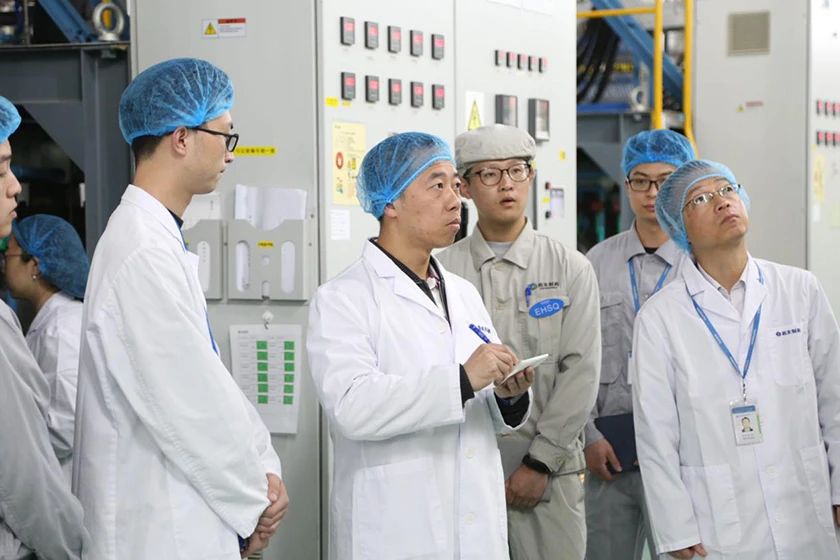 Group of experts conducted on-site audit of Shuitu Site
The high score from Fosun is a high recognition of Yaopharma's EHS system and a new requirement for the EHS work. The company will take this opportunity to continuously improve EHS construction and truly understand the culture of EHS management and put it into our actions.
About YAOPHARMA
YaoPharma is a pharmaceutical manufacturer integrating R&D, manufacturing and marketing & sales functions, with multiple subsidiaries, and fully complying with Chinese GMP. Its oral solid line passed GMP inspection from Health Canada and US FDA; its API site passed GMP inspection from US FDA, EU EDQM, Australia TGA and Japan PMDA, etc
learn more...