YaoPharma launched a 3rd generation cephalosporin (licensed from the originator)
28 / 04 / 2017
YaoPharam recently launched a 3rd generation cephalosporin (Banan®), adding another blockbuster into its antibiotic portfolio. Banan® is a product licensed from the Japanese originator.
On March 22, 2017, YaoPharma announced that Banan® (Cefpodoxime Proxetil Tablets/for Suspension), the 3rd generation cephalosporin licensed from Daiichi Sankyo finished manufacturing and was officially launched in China market. It is said that through Sichuan Hexin Pharma, its wholly-owned subsidiary, YaoPharma acquired the registration certificate for this product from CFDA and complete manufacturing process and technology from the originator.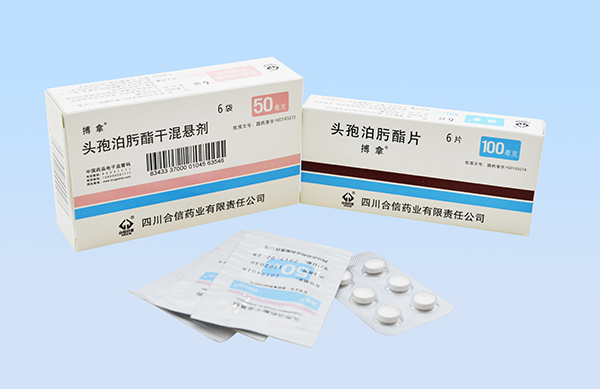 Banan® is originator's patented drug. Its specification is stricter than national standard and much higher than similar products. YaoPharma has formulations of both tablets and oral suspension, which can fully satisfy the demands of adults and children. With a very low drug resistance rate, it is recommended by multiple Medication Guides from China and abroad.
According to IMS data, the sales of oral cephalosporins from China hospitals reached 5688 Million RMB in 2016, and 59.14% are from 3rd generation. YaoPharma grandly launched Banan® this time, which could be its next flagship product.
About YAOPHARMA
YaoPharma is a pharmaceutical manufacturer integrating R&D, manufacturing and marketing & sales functions, with multiple subsidiaries, and fully complying with Chinese GMP. Its oral solid line passed GMP inspection from Health Canada and US FDA; its API site passed GMP inspection from US FDA, EU EDQM, Australia TGA and Japan PMDA, etc
learn more...